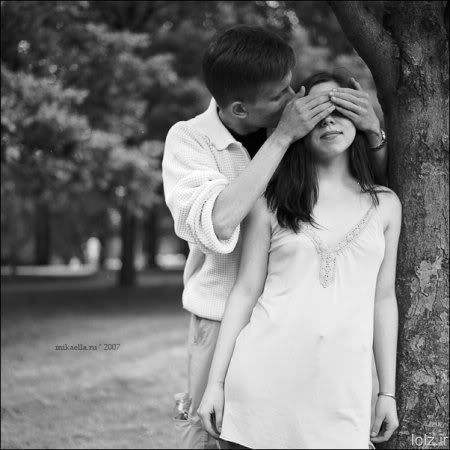 I know you'll ask me

hold on .

Carry on like nothings wrong , but there is no more times

for

lies ; cause

I see sunset in your eyes <3 .,

I was looking up at the stars. Giving each of

them a reason why

I Love You , I was doing great ... until I ran outta stars :'(( xoxo shara !