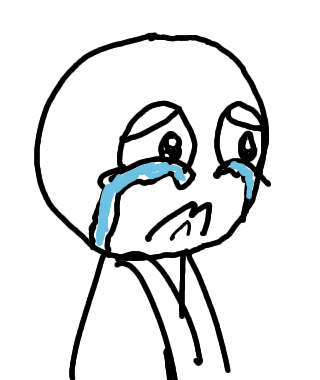 HARINI TAA BEST LGSG TAUKK :'(( !
Harini mmg badmood gler kott , taa best thp gaban . Haihh , mse first period okeyh jea . then , dh mula rse len mcm . Plus , skung ni aq tgah

PER**D

-.- and and , tauk taa mse 3rd period tuhh da rse mcm dh penuh semacm tpi wt dunno je lah cuz bru 3rd period . Lepastu , loceng bunyi for recess :)) ble dh OTW na g tangga tuhh . Member kelas A pggl " Shara , ko period ke ? ko bocor lahh " then aq jerit lah kate " serious ka , aduhh " AHAH , mula la lari g toilet na tuka ape yg patut and BASUH ape yg patut an . taa rehat lgsg . nseb bek geng

SELUDUP AIR and NUGGET

. mule lahh wat projek dlm kelas . huh , satu ary tuh worried gler tkut bocor lgy . and satu ary tuhh nseb bek okeyh jea kalo taa mule la datng hantu siam dlm badan aq nihh . OKE , thts all fer today . :((
xoxo shara !